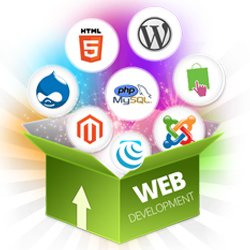 Web Development
Immortal Technologies offers the best website design and development in Delhi, India and reasonably priced on-line marketing services in Delhi, India and generally on-line business needs, corporate web solutions, website development, web audit, website outsourcing and offshore web designers.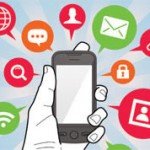 Mobile Apps
Immortal Technologies provides you with an affordable e-commerce enabled site that is professional in appearance, easy to maintain and includes the tools you need to be successful.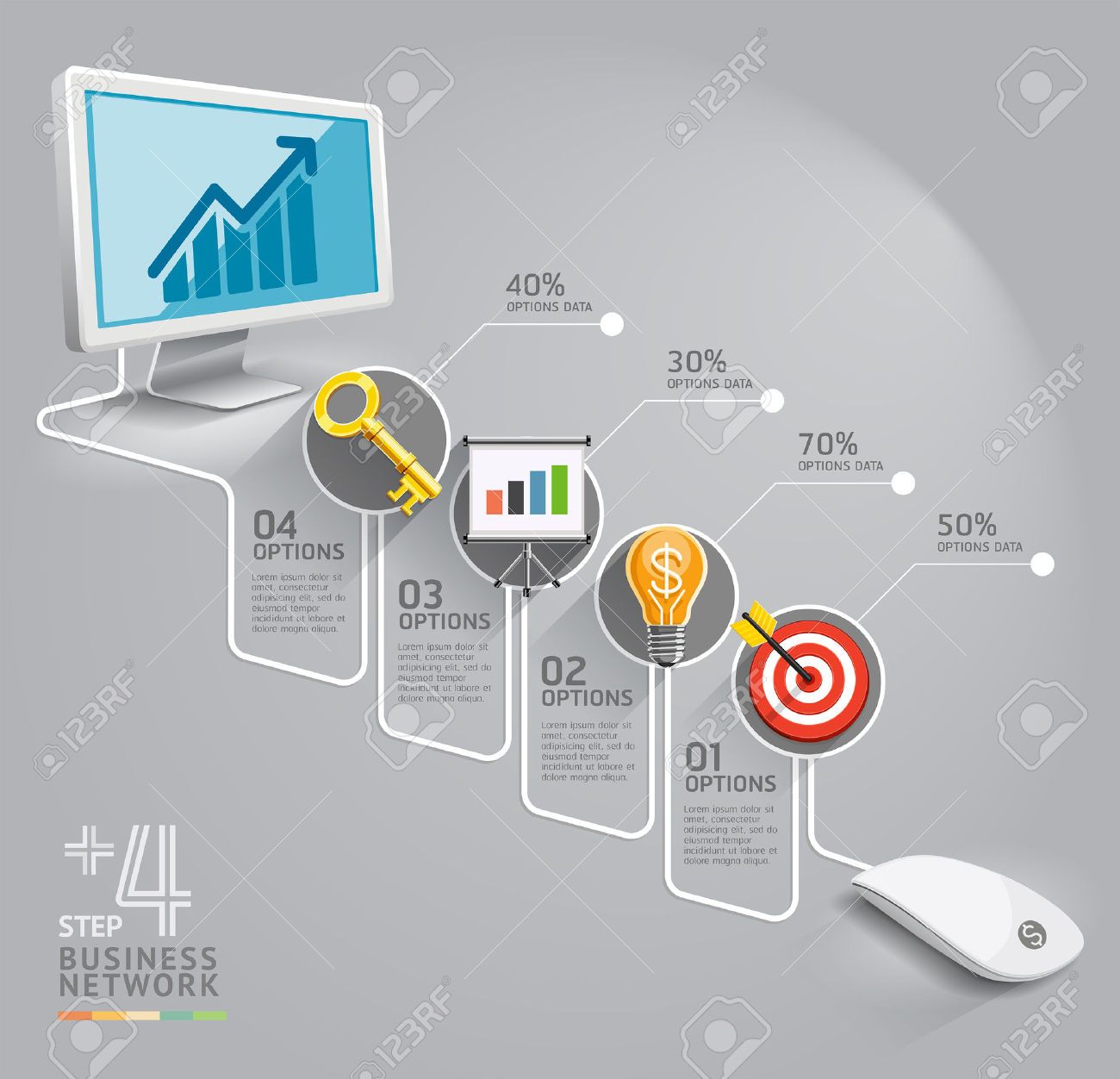 Content Management System
CMS is a computer web based application used to create, edit, manage, and publish content in a consistently organized fashion.
Testimonials

I believe Immortal Technologies Pvt. Ltd. has capable and "get it done" attitude. We hope to extend our business relationship to include some of our more intricate development needs.
David Poirot