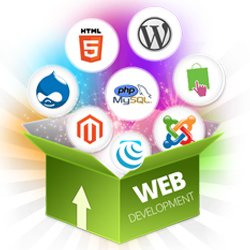 Web Development
Immortal Technologies offers the best website design and development in Delhi, India and reasonably priced on-line marketing services in Delhi, India and generally on-line business needs, corporate web solutions, website development, web audit, website outsourcing and offshore web designers.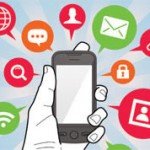 Mobile Apps
Immortal Technologies provides you with an affordable e-commerce enabled site that is professional in appearance, easy to maintain and includes the tools you need to be successful.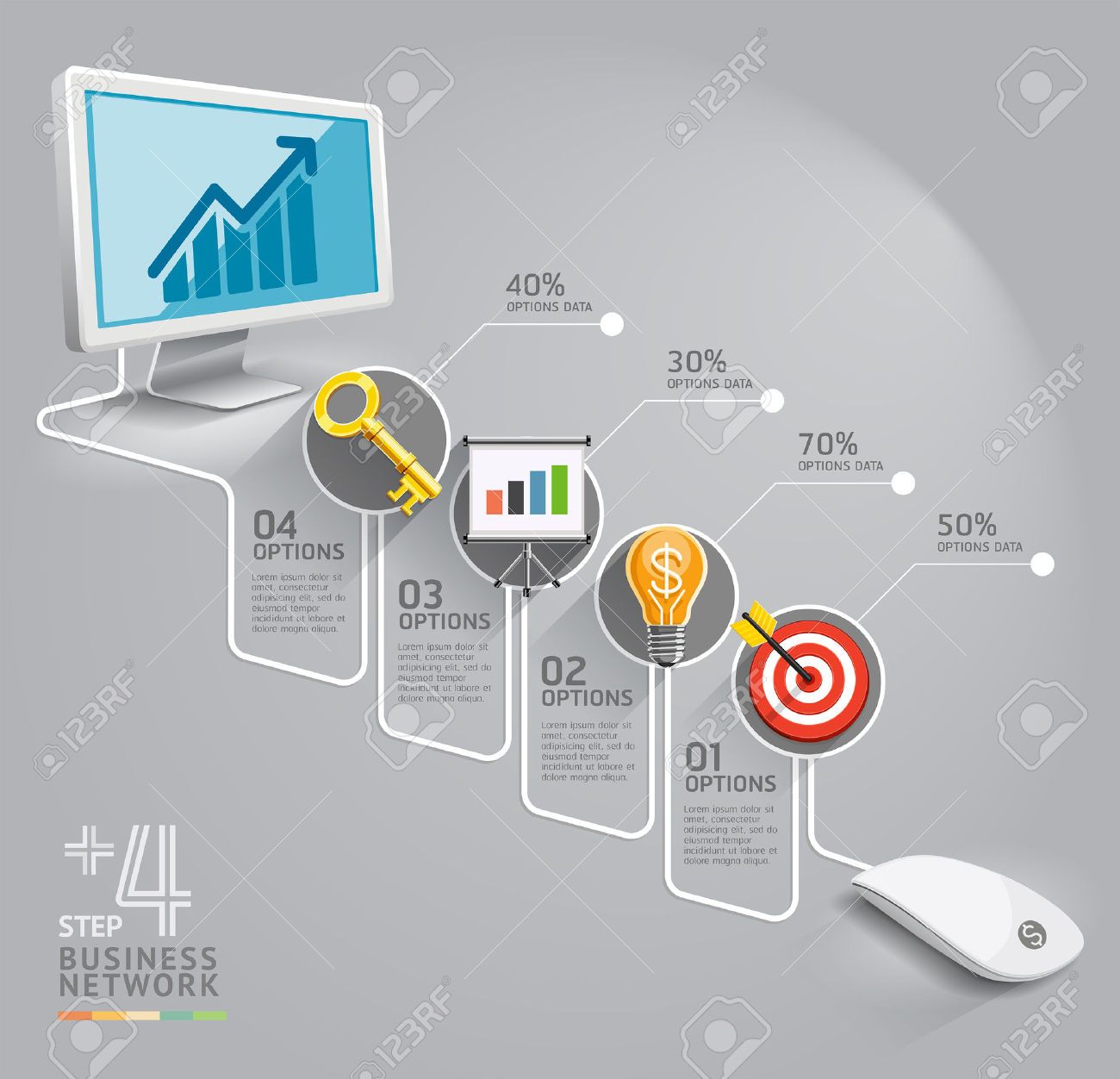 Content Management System
CMS is a computer web based application used to create, edit, manage, and publish content in a consistently organized fashion.
Testimonials

You and your team at Immortal Technologies have been a great help to my marketing efforts for the past several months. You did an excellent job building my website online presence, and got it to rank very highly on important keywords for me in 3-4 months. You have been continue to delivery quality and best SEO results.
Immortal Technologies has done that over and over for me, so I heartily endorse your work.
Thanks and I highly recommend to others.
Sincerely,
Khong- Kool Kidz Store, Malaysia"

I believe Immortal Technologies Pvt. Ltd. has capable and "get it done" attitude. We hope to extend our business relationship to include some of our more intricate development needs.
David Poirot